With a passion for beer and craft culture, Gibor (Hero) Brewery was established in Tavor in 2012 and moved to Carmiel in 2017. The culture includes freedom, camaraderie, entrepreneurship, and helping others. We all have our place and beer. Even if you did not find it, they would continue to help you search for it because a hero without a beer is just as brave.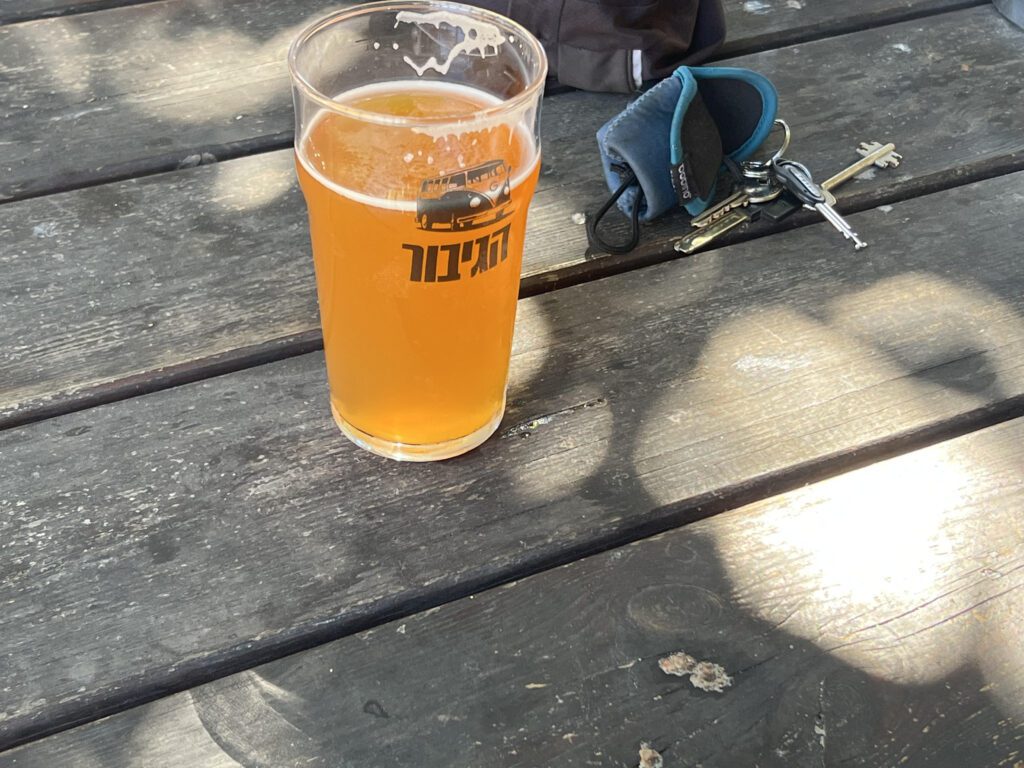 It is simple to produce beer, but it is more challenging to have a quality beer, so they keep investing in equipment and knowledge.
On the ground floor of the brewery, on the edge of the Gibor Wadi, you will find the Beer Garden.
The taps at this place will always offer something new to discover.
Sit on the porch and drink beer. Our favorites were the Bavarian Wheat and the IPA.
Fresh beer is always available for you to take home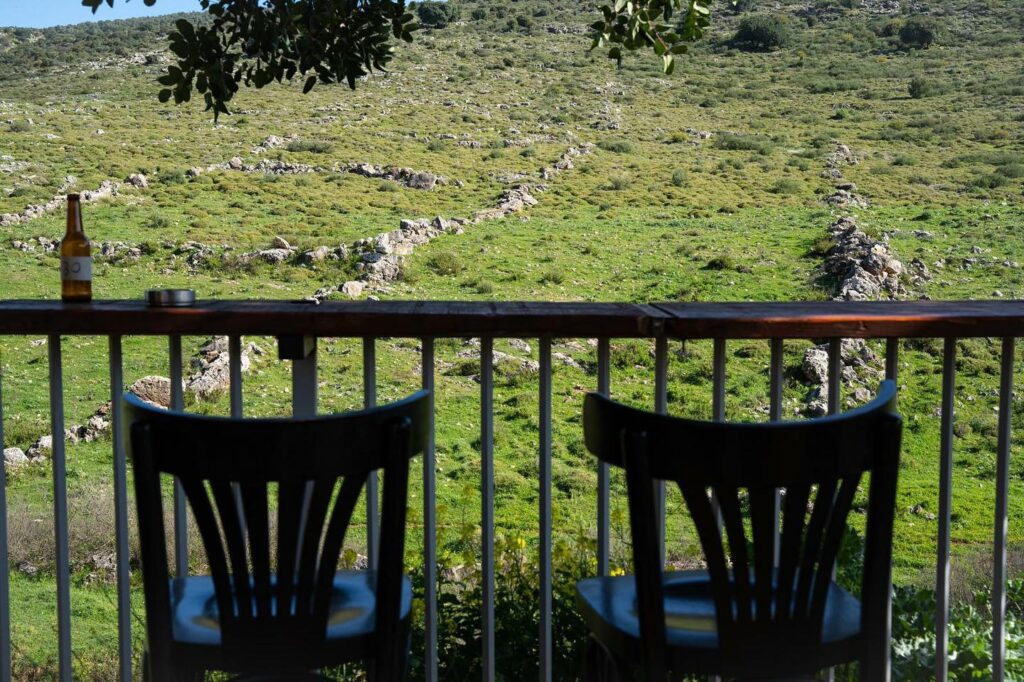 Various pizzas and other dishes are served on-site alongside this special. There are brewery tours that include explanations of the production process for those interested in the process. Brewery creatures and stories.
https://www.giborbeer.co.il/index.php?dir=site&page=content&cs=5015