The story of a boutique brewery begins in 2012. Moshe Masika lived in Rehovot and worked as a strategic consultant for a large insurance company. He wanted to combine his passion for the outdoors with his work. On one of his trips to the Netherlands, he saw a local pub brewery brew beer. While working in the green plains and meeting cultured people seeking love, he realized this was what he had been waiting for – to start his brewery.
For two years, Moshe compiled beer recipes, brewed in small quantities, and conducted tasting experiments in the city to test them out.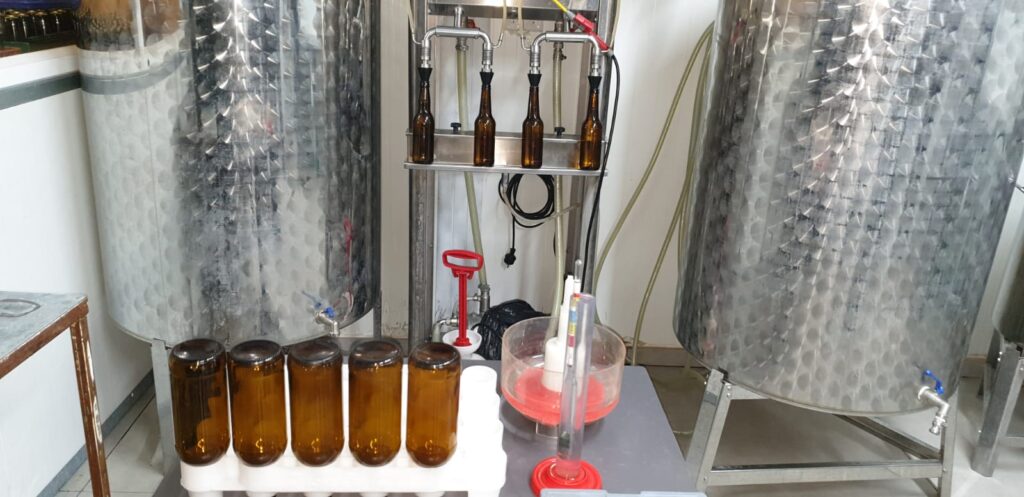 His goal was to establish a commercial brewery, but he knew he could not give up the overall picture. An authentic beer must have a unique nature corner, which gave him the chance to settle in Western Galilee and fulfill another dream of living in the north. With his partner Michal, he took a tent and moved to an isolated shack in Hasan, and today he is in the process of establishing a brewery.