Chalutz Chadash ("New Pioneer") Brewery in Beershev
Located on Halutz Street in the old city of Be'er Sheva, the "Beit HaBira" first appears to be just another ancient building. Upon entering, you will find a beer lover's paradise, offering more than 160 types of beer.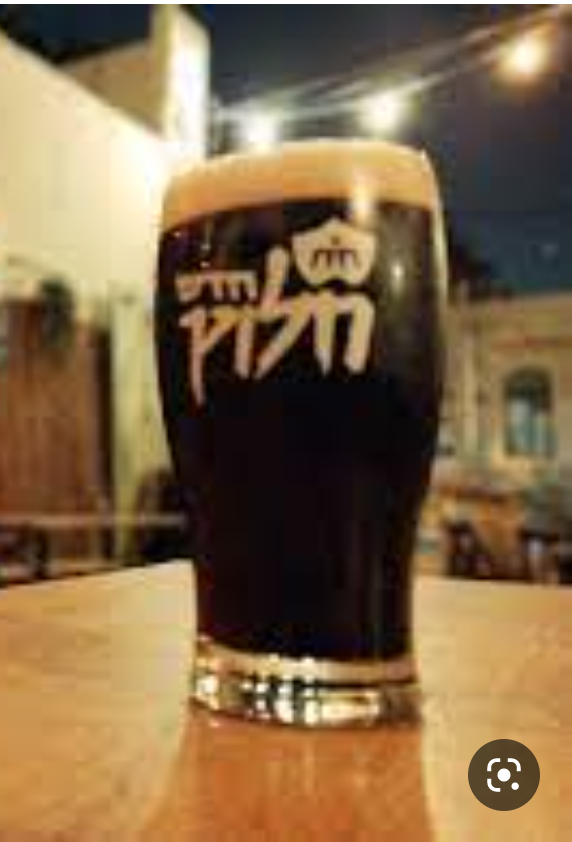 Naman opened the beer house, a combination of a shop and a bar, four months before the Corona crisis.
What time does it open? On Monday through Thursday, 11:00 a.m. to 1:00 a.m., and on Friday, 9:00 a.m. to 3:00 p.m.