This year marks the 400th anniversary of the Jewish community in Denmark. King Christian IV helped boost his kingdom's economy by inviting a few dozen entrepreneurs into his kingdom in 1622. Jewish founders were among them.
The Danish Jewish Museum in Copenhagen brewed a special anniversary beer to celebrate this historic occasion. Originally published in Danish as 400, the beer was brewed by the Star Brewery on the island of Funen and is similar to a bock.
Director of the Museum Janus Miller Jensen said that the beer is not historical but communicates history. In Danish tradition, 750-milliliter bottles represent four 'units' of beer, each representing one century.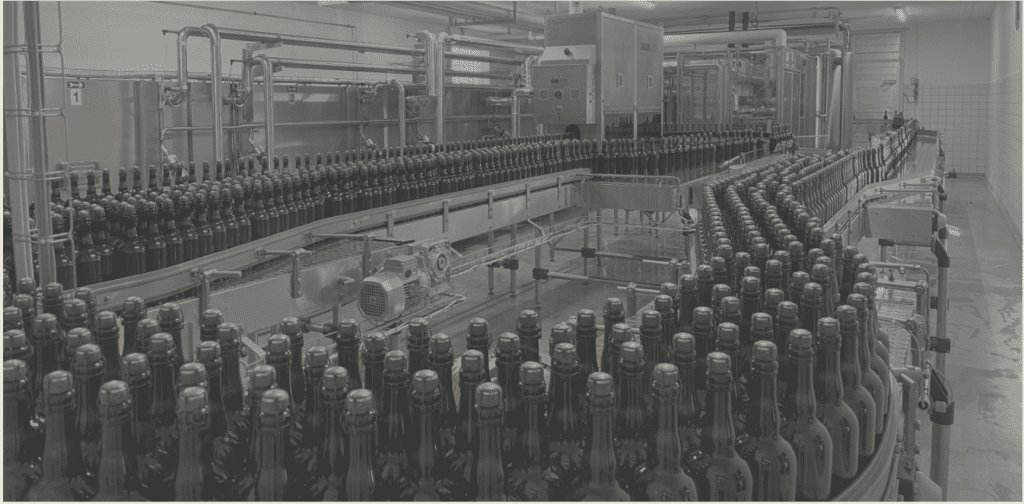 Jewish merchants imported Chinese Keemun tea and cane sugar into Denmark in the 18th century and added them to beer.
In addition to the label, there was a purpose behind it. This piece shows both as Danish Jewish history has been characterized by light and darkness. While the Danish government has occasionally persecuted and expressed antisemitism toward the Jewish community, it has generally protected it. As a result of the Nazi occupation, in October 1943, almost all of the Jewish community was transported to safety in neutral Sweden by the Danes", concluded Møller Jensen.
A Jew named Phillip W. Heyman was one of the founders of Tuborg, the great Danish brewery, in 1873. In the 1990s, Israel Beer Breweries Ltd. began brewing Tuborg under license in Israel.
Besides sponsoring the beer, the museum is also hosting an exhibition (traveling to seven cities outside Copenhagen) about the history of the Danish Jewish community, publishing a map and a book about Jewish Copenhagen, and offering many talks and lectures. Earlier this year, the museum unveiled a main entrance designed by Daniel Libeskind.