In the southern Golan Heights, in Kibbutz Geshur, Fass brothers Hagai and Or initiated and established the beer house as a family project.
They started brewing beer at their parents' house on the kibbutz at the end of 2010. When it became too crowded, they built a beer house, which grew into a pub and brewery.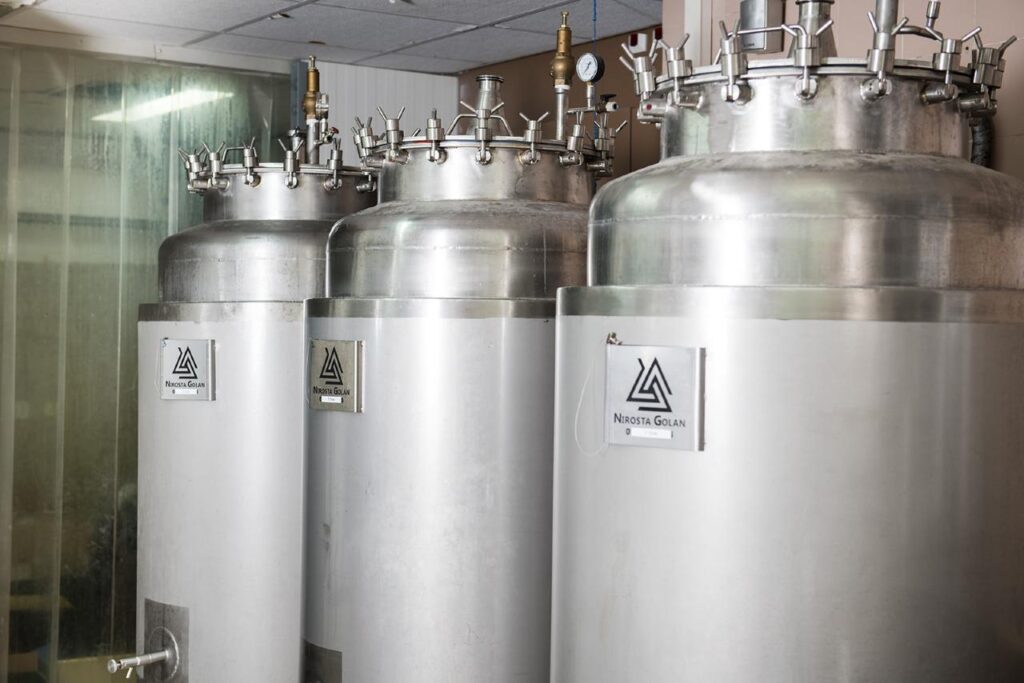 In addition to maintaining quality raw materials, the brothers produce handmade boutique products, carefully and lovingly crafted.
The water used in beer production is sourced from the Golan springs and has an exquisite taste.
There are three kinds of beer: FASSWEIZEN (wet beer), FASSLAGER (dark lager) and FASSPORTER (English lager).