In the middle of the desolate prairie, a thirsty couple decides one day,
Making beer at home comes from a passion and love of beer.
On hot summer evenings at the beginning of the millennium, they started making locally produced beer as a hobby.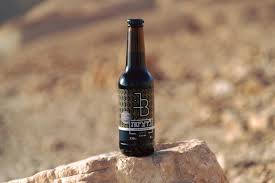 With time, the hobby evolved into a prairie brewery – an independent, family-owned business.
As of 2014, the Arava Beer Brewery has been located in the culinary complex at the entrance to Tzukim.
It also produces fresh and delicious beer for residents of the Arava and their guests.
Beer is available at the brewery, certain restaurants, and selected bars.