Two beer lovers founded Sirim Brewery after experiencing different beers from around the world during their high-tech careers and developing a passion for brewing beers as a hobby. The beers of the two eager brewers gained momentum and won prizes and medals in beer competitions. At the end of 2011, Ohad and Ofer decided to establish a professional boutique brewery.
Two series of beers are available at the brewery:
"Goddess Valley" series – classic quality European beers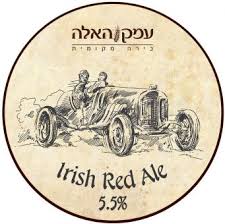 'Ronen' series – richly flavored beers in the style of an American boutique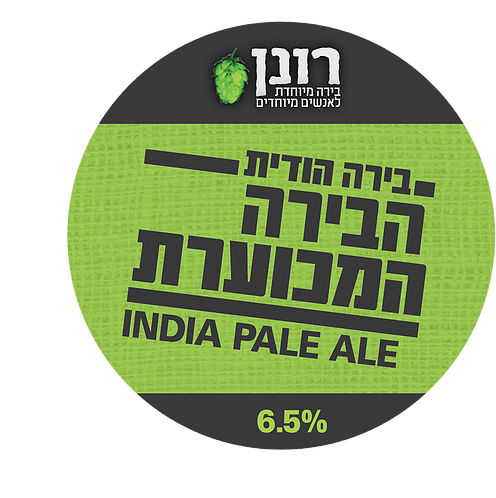 Located in a beautiful area that combines these valleys' green landscapes with Britain Park's wooded hills, the brewery's beer garden offers quality boutique beers, delicious food, live music, a lively atmosphere, and happy people.