Near Katzrin, the Golan Brewery is known for its mineral-rich water sourced from the nearby Seleucia spring. The brewery's visitor center includes a steakhouse restaurant, making it a great lunch spot when visiting the Golan Heights. The brewery produces four types of beer under the label Bazelet (Hebrew for Basalt).
Founded in 2006 by Haim Ohayon, Naftali Pinchevsky, and a third partner, the brewery is located in the Katzrin industrial zone.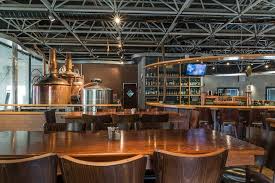 Golan Brewery is the first brewery in the Golan Heights. Equipment will be imported from Germany and an expert Bromeister from Germany will advise the brewery. Beer is made from Salokia spring water.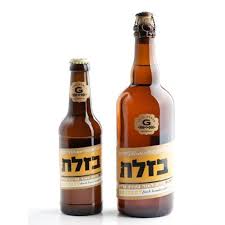 "Basalt Beer" is the brewery's main brand. It is marketed in 330ml and 750ml bottles as well as barrels for restaurants and bars.
Awarded
The brewery's Double Bock Basalt beer won a silver medal in the German Style Doppelbock category at the 2012 European Beer Star (AN) competition